Lunar Arcs on One Leg
1956-1962
Steel, painted
269.6 x 48.3 x 36.5 cm / 106 1/8 x 19 x 14 3/8 in
View in Augmented Reality
To experience the artwork in AR use your mobile camera to scan the QR code below. Once on your mobile device simply click the 'Place in your home' button.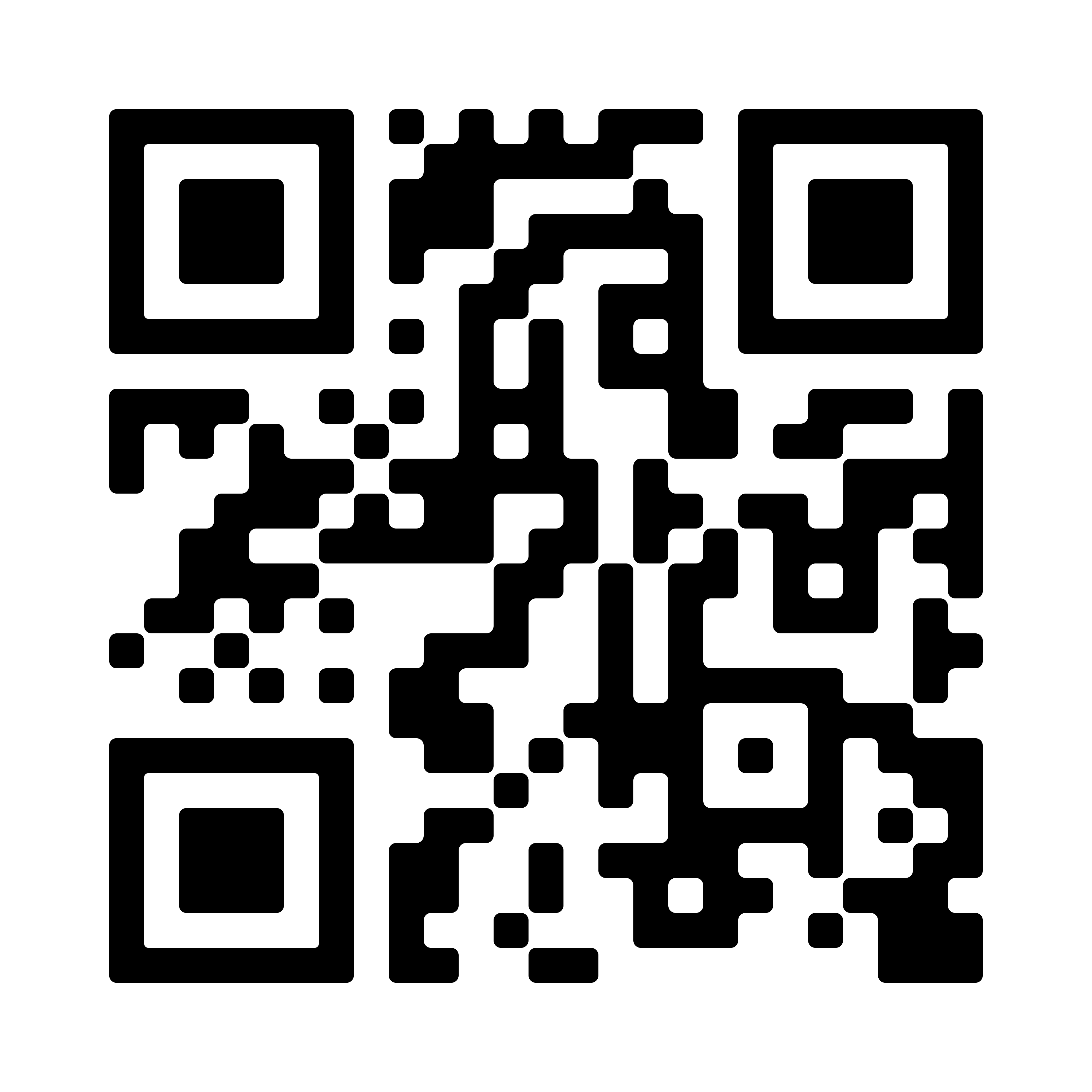 For best results: Click the 'Place in your home' button and point your camera at perpendicular angles, such as the intersection of a wall and floor, or wall and wall, in a well lit room.
Augmented reality technology is best experienced by first ensuring that your mobile device software is up to date.
A swan-necked exemplar of Smith's work from this period, 'Lunar Arcs on One Leg' (1956-62) gracefully bypasses traditional distinctions between media. It is at once a sculpture, a painting in space and an aerial drawing in metal. The liminality espoused and produced by 'Lunar Arcs on One Leg' has wide- ranging manifestations. The work makes reference to a vast repository of sources, including tribal art, classical antiquity and the surrealist object.
Employing industrial materials and modern technologies such as welding — the artist's mastery of the latter is particularly evident in the intersecting arcs— Smith's 'Lunar Arcs on One Leg' challenged the limits of traditional sculpture, opening a dialogue between sculptural mass and open space, figuration and abstraction. Smith explored the relationship between color and form by gesturally painting his steel sculptures with one or more hues. His artistic agnosticism around traditional notions of 'the medium' was undergirded by resolute intentionality.
Quixote Don
1958-1959
Spray enamel on canvas
249.6 x 130.8 cm / 98 1/4 x 51 1/2 in
253.7 x 135.6 x 7.6 cm / 99 7/8 x 53 3/8 x 3 in (framed)
In 1957, almost immediately after the invention of the aerosol spray can, Smith began his 'Sprays', of which the striking 'Quixote Don' is part. Developed from his sculptural practice; Smith was inspired by the incidental patterns of black carbon residue that arose from his process of spot-welding steel elements that he would arrange over white rectangles painted on his floorboards. The heat generated from the welding would scorch the white area leaving a flat, negative image of the elements once the sculpture was raised to the vertical.
While the 'Spray' series would occupy him into the early 1960s, this particular work connects to a theme that the artist began exploring nearly a decade prior, that of Don Quixote, the titular character of Miguel de Cervantes' seventeenth-century novel. Here, the artist depicts a frontal view of the tragicomic anti-hero atop his spavined steed, Rocinante, flattened and abstracted yet dynamic in its expressionistic layers of black, brown and white sprays.
David Smith
One of the foremost artists of the twentieth century and the sculptor most closely linked to the Abstract Expressionist movement, David Smith is known for his use of industrial methods and materials, and the integration of open space into sculpture. Over a 33-year career, Smith greatly expanded the notion of what sculpture could be, questioning its relationship with the space it was created in and its final habitat; from the artist's atelier and art foundry into the realms of industry and nature. Spanning pure abstraction and poetic figuration, Smith's deeply humanist vision has inspired generations of sculptors for the decades since his death.