Feedback Loops, II
(The Curse of Ivan Meštrović)
2013
Acrylic on canvas
162.6 x 261.6 x 10.2 cm / 64 x 103 x 4 in
View in Augmented Reality
To experience the artwork in AR use your mobile camera to scan the QR code below. Once on your mobile device simply click the 'Place in your home' button.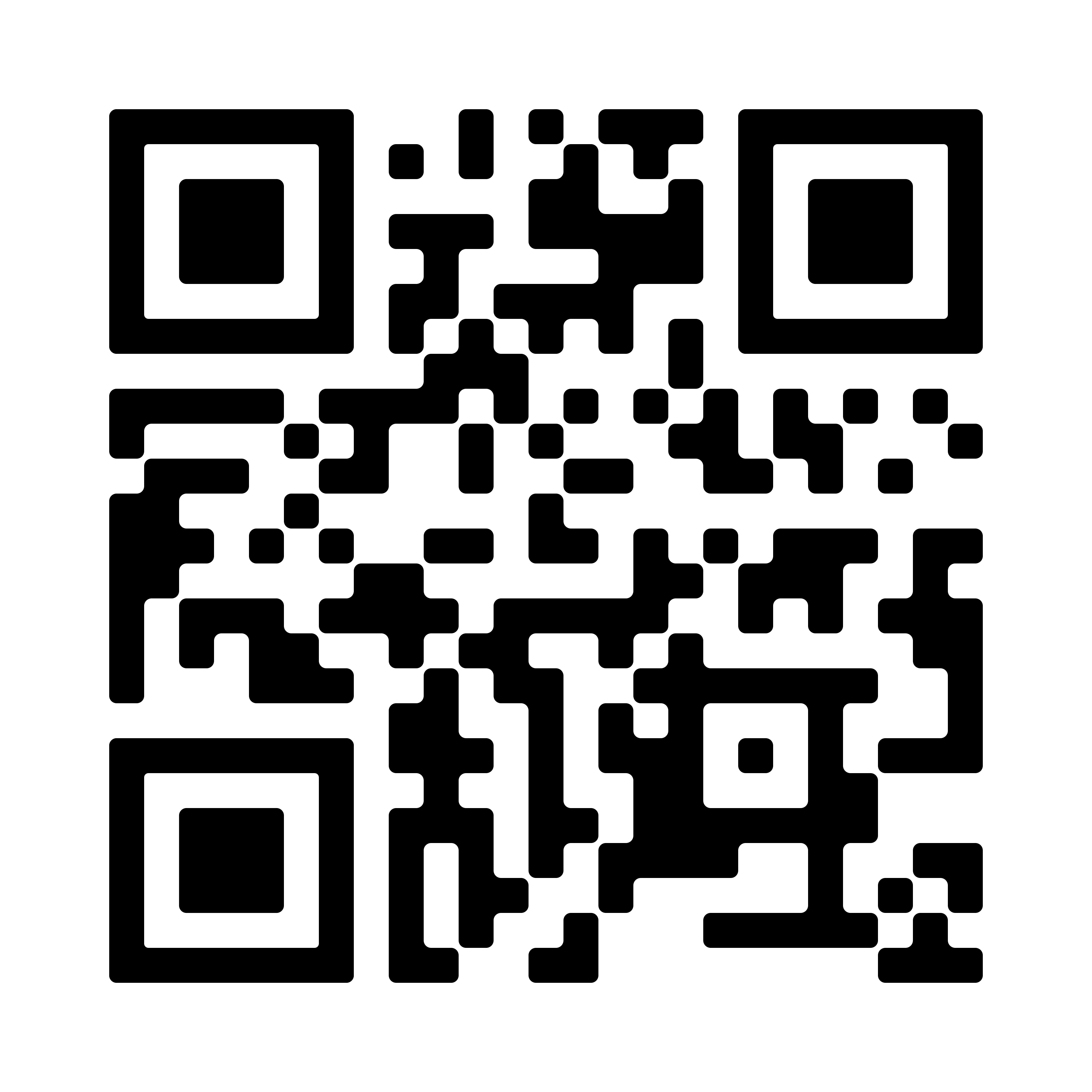 For best results: Point your camera at perpendicular angles, such as the intersection of a wall and floor, or wall and wall, in a well lit room.
Jack Whitten, celebrated for his breadth of material experimentation and formal innovation, imparted a language of abstraction that was uniquely his own. Painted in 2013, 'Feedback Loops, II (The Curse of Ivan Meštrović)' is a culmination of the distinct techniques that the artist developed early in his career during a period of intense experimentation. Initially inspired by the dynamic gestural fervour of Abstract Expressionism, by the 1970s the artist had removed the gesture of the artist's hand and brush from the canvas and instead began to improvise with new tools to apply paint.
To make 'Feedback Loops, II (The Curse of Ivan Meštrović)', Whitten returned to the singular dragged backgrounds and disruptions of the 1970s as a material base. A monochromatic wash of black, grey and white, the canvas is interrupted by persistent frottage throughout the composition and highlights of vibrant green pigment. The distinct impression of string winds across the active surface of the work in a loop, a recurring motif employed by Whitten as early as 1980. Open loops, closed loops, double loops and so on, the artist produced the loop as a three-dimensional gesture as well as an autobiographical symbol and a mapping device.
Jack Whitten
Born in Bessemer, Alabama in 1939, Jack Whitten is celebrated for his innovative processes of applying paint to the surface of his canvases and transfiguring their material terrains. Although Whitten initially aligned with the New York circle of abstract expressionists active in the 1960s, his work gradually distanced from the movement's aesthetic philosophy and formal concerns, focusing more intensely on the experimental aspects of process and technique that came to define his practice.