Untitled
1973
Oil on panel
121.9 x 137.2 cm / 48 x 54 in
126 x 141 x 5.1 cm / 49 5/8 x 55 1/2 x 2 in (framed)
View in Augmented Reality
To experience the artwork in AR use your mobile camera to scan the QR code below. Once on your mobile device simply click the 'Place in your home' button.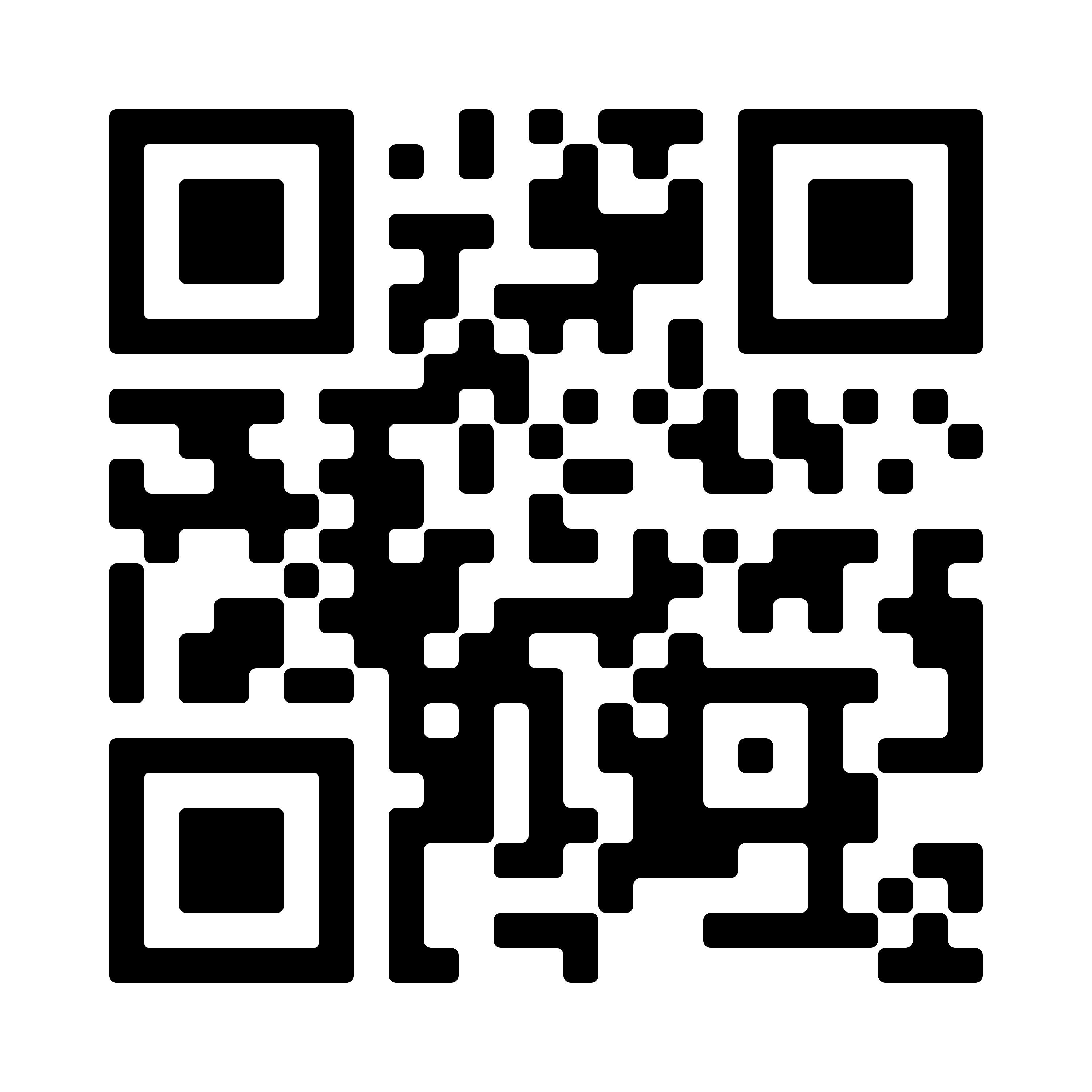 For best results: Click the 'Place in your home' button and point your camera at perpendicular angles, such as the intersection of a wall and floor, or wall and wall, in a well lit room.
Augmented reality technology is best experienced by first ensuring that your mobile device software is up to date.
Guston painted 'Untitled' (1973) in this significant period of personal and stylistic development as he cemented figuration as a fundamental tenet of his practice. The painting, created within the same timeframe of 'Language I' and 'Language II' (also 1973), takes as its central thesis the depiction of simple objects in plain, almost crude language. In his figurative works, Guston intentionally limited his visual vocabulary to a group of instantly recognizable forms: shoes, cigarettes, eyes, light bulbs, painting detritus and a few other objects were inscribed repeatedly on his paintings throughout his last decade.
Rendered in the artist's hallmark fleshy palette with pops of green, yellow, orange, pink and red, the work showcases some of the most important motifs in Guston's iconography, most notably featuring a hooded figure, bricks, and a light bulb. Revealing a pared down composition, eight objects hover within the upper register of the painting, set against a milky field.
Untitled
1971
Oil on paper mounted on panel
72.4 x 94 cm / 28 1/2 x 37 in
Though it emerged at a pivotal moment in Philip Guston's late career, 'Untitled' (1971) refers back to earlier work, and to the civil unrest that plagued Guston's childhood. Born to Jewish immigrants from Odessa who had fled the Russian pogroms, Guston grew up in Los Angeles in a period of rampant Ku Klux Klan activity in the area. The KKK was able to brazenly carry out attacks against African Americans, Jews, Catholics and other minorities while openly participating in local government as respected civic leaders.
Belying its pastel hues and graphic style, 'Untitled' explores issues of complicity, evil and conspiracy. Here, a bulbous, near bald, dark fleshy head seen from the rear gazes at two conical white hoods with neatly demarcated eye slits and patches. The three isolated faceless heads float like bizarro portrait busts in a plane vaguely defined by a dark pink boarder, and though a smattering of clouds hover humorously overhead, Guston foregoes a defined ground or place.
Untitled
1969
Charcoal on paper
45.7 x 60.1 cm / 18 x 23 5/8 in
In 'Untitled', drawn by Guston in 1969, three 'hoods' fill the centre of the composition, enclosed by a square framing device. This square, which appears to be both a picture frame and enclosing box, delineates the space in which the three 'hoods' fraternise in. Guston's drawing is almost disorienting with the duality and ambiguity it presents – a fine balance between a seemingly straightforward line drawing and a host of hidden, ambiguous meanings.
Philip Guston
Philip Guston (1913 – 1980) is one of the great luminaries of twentieth-century art. His commitment to producing work from genuine emotion and lived experience ensures its enduring impact. Guston's legendary career spanned a half century, from 1930 to 1980. His paintings – particularly the liberated and instinctual forms of his late work – continue to exert a powerful influence on younger generations of contemporary painters.